Pierre Fauchard - Father of Modern Dentistry
Pierre Fauchard (1678 – March 22, 1761) was a French physician and is today considered as the "father of modern dentistry". He wrote the first texts about dentistry and was a pioneer inventor in this field.
He was born in a very modest home in Saint-Denis-de-Gastines, commune in the Mayenne department in north-western France. Against the wish of his family, Fauchard joined French Royal Navy in 1693 at age 15. There, he met Alexander Poteleret, a surgeon major, whose specialty were diseases of the teeth and mouth and who made a great impression on the young Pierre. Major Poteleret inspired and encouraged him to read older texts that dealt in the healing arts. During his time in navy, Fauchard learned that sailors that spent long time away from the shore suffered from scurvy which is a deficiency of vitamin C. In time, Fauchard became a combat medic as Poteleret's protégé.
Fauchard left the navy and settled down in Angers. There he practiced medicine at the University of Angers Hospital. There he began his revolutionary medical work including the pioneer work in scientific oral and maxillofacial surgery. He called himself a "Chirurgien Dentiste" which meant surgical dentist which was a name, at that time, reserved for those that extracted decayed teeth rather than treat them. Even with the primitive surgical instruments of that time that were very limited, he was considered a highly skilled surgeon. He also invented his on dental instruments and used tools from other trades like tools from watch makers, jewelers and even barbers, if he thought that he could use them in surgery. He treated dental cavities with dental fillings with which he was the first in Europe. He recognized that the sugar and its derivate acids, like tartaric acid, were to blame for caries and that if not treated, caries can turn into tumors. He also pioneered dental prosthesis, and investigated methods to replace lost teeth. His ideas also included holding of the artificial teeth to the healthy ones with wire or thread and first dental braces.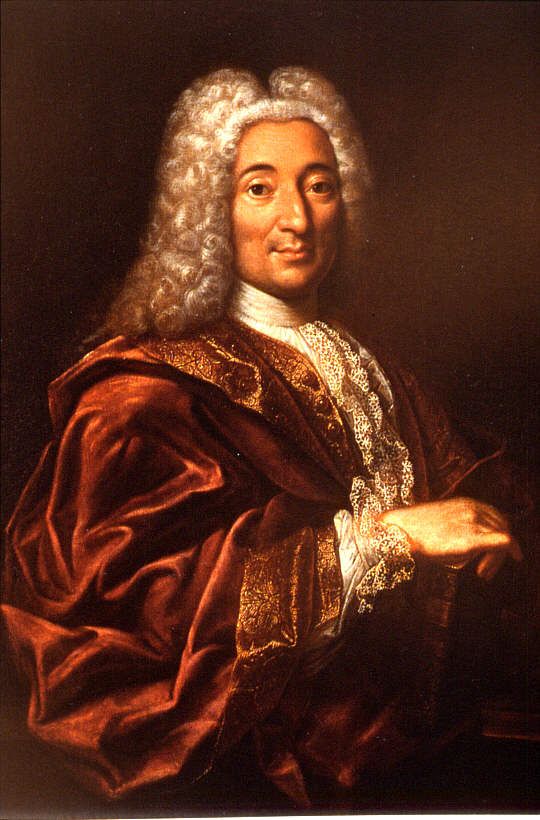 In 1718, Fauchard moved to Paris and in the libraries of Paris he noticed that the good text with thematic in dentistry were practically non-existent. He decided to use his experience and write one such book. He finished writing it in 1723 and he edited it until 1728 when it was published in two volumes. It was called "Le Chirurgien Dentiste" - "The surgical dentist" and, besides the text, it had 42 plates depicting surgical instruments and appliances. He wrote there that a theory that caries is caused by "tooth worm" is wrong, that people should eat less sugar because its connection with caries. He wrote about dental fillings and suggested amalgams like lead, tin and sometimes gold for their making. He even wrote about position in which patient should sit and introduced the concept of dentist's chair light.
Fauchard was also very vocal against the quackery and fraud of dental charlatans and their exploitation of patients. He warned his medical readers that nitric acid and sulfuric acid which charlatans used on teeth to remove tartar can be dangerous and explained how to identify their false dental fillings which was also common practice among frauds.
He died in Paris, France, on March 22, 1761 at the age of 83.